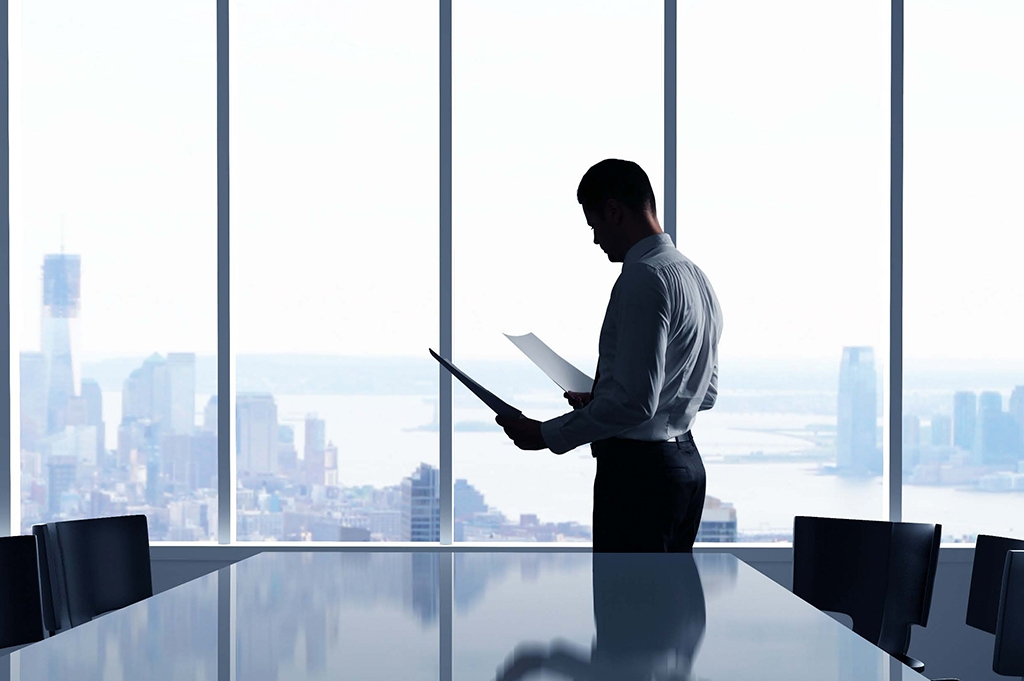 6 June, 2019 at 4:59 pm · admin
Due to the recent changes occurring in our country, both in politics and in the economy, such as the change of government, the recent signature of a new North American Free Trade Agreement, Mexico is a very attractive destination for outside investment, taking into account its geographic location, market size, production capacity, and permanent development to welcome the international market regulated by the Foreign Investment Law (LIE in Spanish). Thus, the importance of bringing up on this blog some aspects to consider if you are an alien individual and want to set up your own company in Mexico.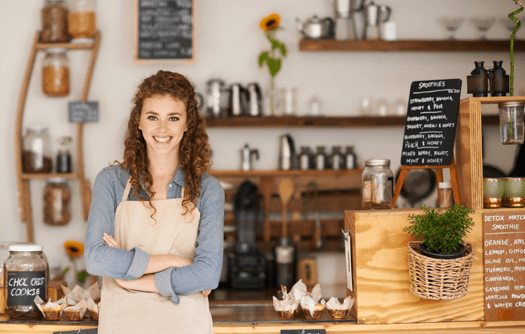 Business field.
As a first step, you must know what the field of your business will be. It can be trade, industrial, etc, all in accordance with the business you develop, the capital you own or the projects you have in mind to expand your company.
Company's name.
It is necessary to create a proposal of, perhaps, five names for your company since you must consider that they will be sent to the the Secretariat of Economy in order to check their availability according to the order in which they were listed.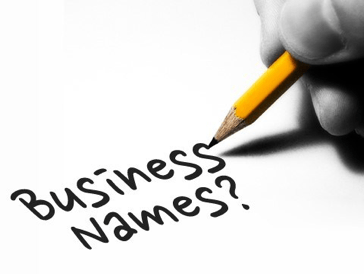 Type of company, headquarters and purpose.
Mexican legal framework enables foreigners to be part of a Mexican society, for which you will have to be bound to the General Corporation and Partnership Law (LGSM in Spanish) which mentions the requirements, the way of working, among other characteristics of each kind of company, you can check the most common ones below:
Business Corporation.
Limited liability corporation.
Cooperative corporation.
Among others with different characteristics.
Shareholders or partners.
It is essential to consider the number of partners that will make up the company; the liability taken and the obligations needed to be complied with.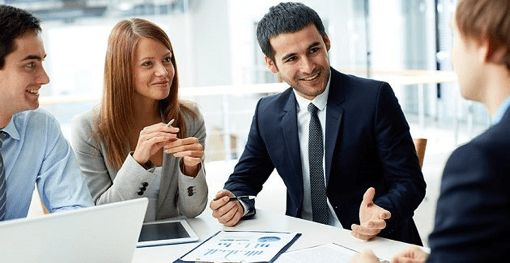 According to the most suitable corporate name to you, you will have to adhere to the the General Corporation and Partnership Law in order to verify each kind of corporation's characteristics and identify the requirements needed to make up a company.
In the case of alien individuals, the following needs to be considered:
Valid passport
Migration document (FMM (tourist's permit), Permanent or Temporary residence card, other) issued by the The National Institute of Migration (INM in Spanish) with the purpose of demonstrating your legal status in Mexico.
Address in Mexico.
It is important to have each shareholder's general information: nationality, date and place of birth, marital status and occupation.
It is highly important to start up your company with proper financial, operational, accounting and internal control management. Also, it is imperative to have legal support as to guarantee profitable growth. Regardless of your company's size, at DRH we back you up through all your company's stages to accomplish your objectives. Come and visit us. Contact us.